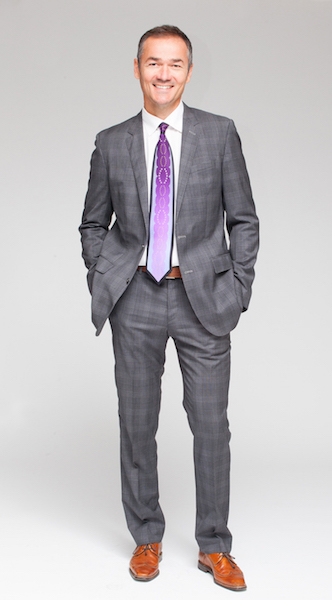 Peter Mueller,
CEO and Founder
In 1985, at 19-years-old, Peter began his career in real estate. Over the course of his 30-year career, he has been consistently recognized within the top 1% of sales and, for 10 consecutive years has also been recognized for his outstanding leadership.
At the age of 29, Peter founded his own real estate firm and, in less than 3 years, grew his organization from a start-up to a profitable company with 60 sales professionals and staff. He led the implementation of all business processes, financial reporting and controls to create a business with sustainable and repeatable cash flow. His talent for recruiting and generating new business was unmatched in the industry.
After selling his real estate company, Peter committed his career to guiding and coaching agents, teams and brokers toward sustainable profitability.
As the founder and CEO of The Profit Centre, Peter speaks to thousands of brokers and agents annually. His clients span ten time zones and a host of countries and range from startups to large regional enterprises. He is passionate about helping agents, teams, brokers and executives reach their profitability goals.
Angela has enjoyed a life-long career in the sales industry. Her successful sales career started in 1980 as a real estate agent. With more than 20 years of experience under her belt, in 2006, Angela decided to branch out into realtor coaching to share her knowledge, experience and expertise with her colleagues.
Angela understands the life and challenges of a salesperson. She has coached hundreds of realtors, one-on-one, and has helped her coaching clients lead enriched and balanced lives. Angela also facilitates group training and workshops to help realtors to reach the next level of success.
Through coaching, Angela has gained insight into the lives of some of the most successful realtors in North America and has invaluable knowledge and ideas to share with her coaching clients. Angela's top priority is her commitment to business development and staying up to date on emerging trends within the real estate industry.
Angela Hoffmann, Director of Training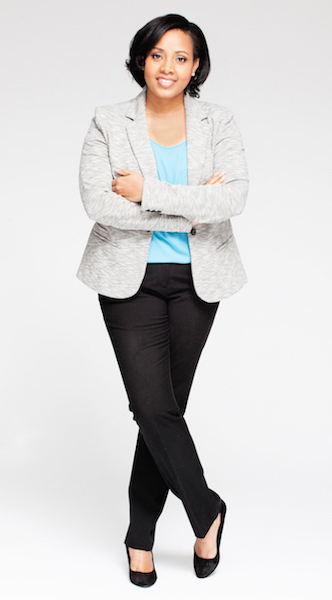 Tacita Haynes, Operations Manager
Tacita is the Internal Business Operations Manager for The Profit Centre. She plays an integral part in The Profit Centre's daily operations . She is also the manager, co-creator and key contact person for our state-of-the art, Profit Centre.
Tacita has been working in the real estate training industry since 2005 and understands the needs and challenges of today's realtors and brokers. By combining her educational background in Marketing and Business Administration and her research and development skills, she keeps The Profit Centre's training materials relevant within the dynamic real estate environment.